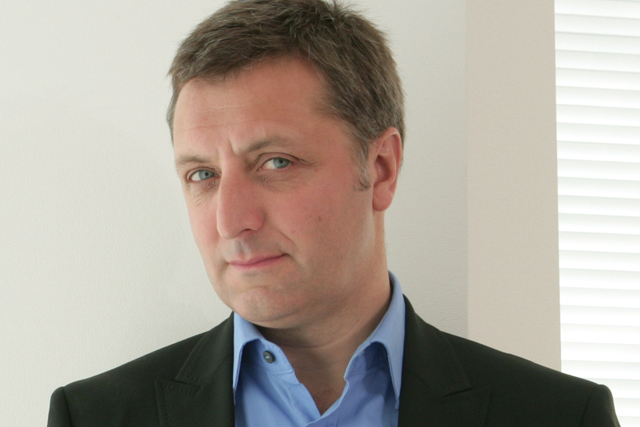 The parent company of Carat and Vizeum updated the stockmarket today, revealing revenue growth for the first nine months of 2012 of 13.3%.
Organic revenue growth was 6.3% in the third quarter, which was better than Publicis Groupe's 2% and WPP's 1.9%.
Publicis was hit by what it called "the brutal and unexpected decline of advertising spendings" in September, but
bounced back in October with organic growth of 7%
.
In October WPP downgraded its full-year revenue forecast from 3.5% to between 2.5% and 3%
, after reporting third quarter revenue growth of 1.6% to £2.5bn.
Aegis, which is less diversified than WPP, did not issue a forecast because of stockmarket regulations governing what it can disclose while in an offer period. It is in the process of being acquired by Japanese advertising group Dentsu.