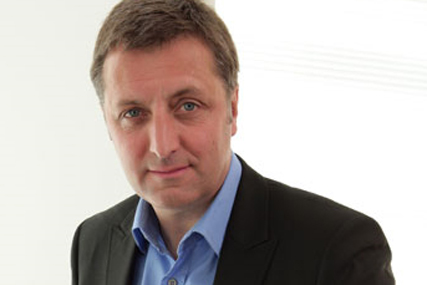 Having agreed to a five year earn-out, Aegis expects to pay around $250m (£159m) over the period to 2017 but said if the agency "significantly outperforms" expectations it could pay up to a maximum cap of $360m (£228m). All payments will be in cash.
Roundarch specialises in designing and building digital solutions for clients such as Avis, HBO, Bloomberg Sports, Motorola and the US Air Force. It has offices in Chicago, Denver, Boston and New York and employs 250 staff.
The deal follows Aegis' capture of the General Motors business in the US as part of the $3bn global account win in January. It is subject to approval by US regulators.
Aegis plans to combine Roundarch with Isobar North America to form IsobarRoundarch.
Roundarch presidents Jeff Maling and Geoff Cubitt will lead the new agency along with Isobar North America president Darryl Gehly.
Jerry Buhlmann, chief executive of Aegis Group, said: "Combining Roundarch with Isobar places Aegis at the forefront of digital communications in the US, the world's largest advertising market.
"Following its integration, we expect the proportion of Aegis Media's total global revenues from digital to increase to 40%."
Follow Daniel Farey-Jones on Twitter @danfareyjones