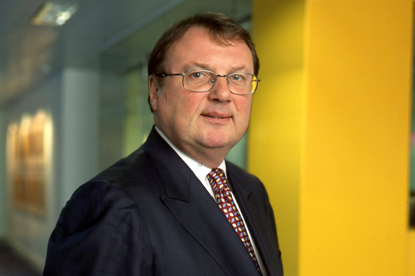 Robert Lerwill, the former chief executive of the group, received a payment of £1.4 million, according to the Aegis annual report.

The payment included an entitlement to an extra one-year's salary and meant that Lerwill received a total of £2.1 million from Aegis in 2008.

Mainardo de Nardis, who resigned from his post of chief executive of Aegis Media in September, received £379,000 in compensation for a six-month period of gardening leave.

David Verklin, the former chief executive of Aegis Media Americas who left the group last October, received £786,000, equivalent to 12 months' salary and benefits.

Despite announcing a 17.5 per cent rise in operating profit, Aegis also unveiled plans last December to reduce its cost through redundancies and other efficiencies.