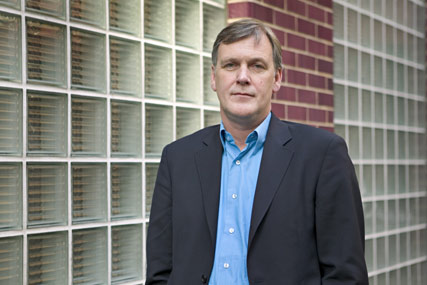 The planned acquisition follows the Aegis agency Carat winning Asda's regional media business from the Leeds-based Brilliant Media earlier this month.

It is understood that Aegis wants to service this client from the North, as well as boost its regional capabilities. It already owns Feather Brooksbank, which has offices in Manchester, Edinburgh and Glasgow.

While Publicis has a 19.9 per cent stake in MediaVest, the bulk of the rest of the agency is owned by its founders Andy Jeal and Dave Lucas.

MediaVest has particular expertise in retail, direct response and financial services. Nigel Sharrocks, Aegis Western Europe's chief executive, said: "We're always looking at all sorts of opportunities." A spokeswoman added that the company never commented on speculation.