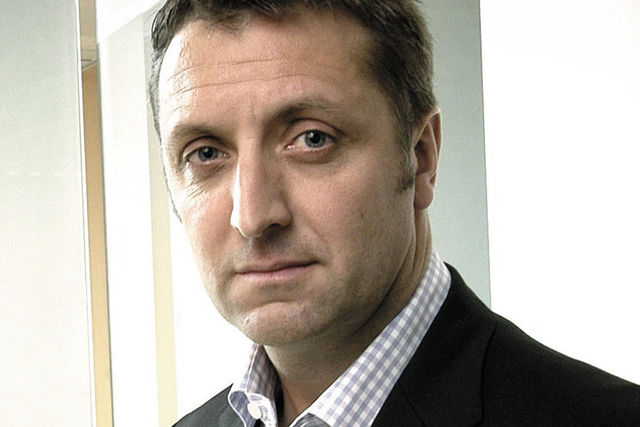 The rest of the proceeds will be used by Aegis to provide increased financial flexibility to make acquisitions.

Aegis said it would pursue acquisitions that provide scale, in-fill and innovation with a specific focus on faster-growing regions and digital businesses.

The sale depends on regulatory clearance and on shareholder approval, which is more likely given that Aegis' largest shareholder Vincent Bollore has formally given the nod to the deal.

Bollore built up the bulk of his 26.5% stake in the company during 2005 and held ambitions of merging it with Havas, the French advertising group in which he earlier built up a majority stake.

The deal "represents the largest structural change in the history of Aegis", according to its chief executive Jerry Buhlmann, who said it meant the company could focus on "delivering communications services based on media, digital and content creation".
The chief executive and chairman of French research group Ipsos. Didier Truchot, said the acquisition of Synovate would meet its goal of making Ipsos "a worldwide brand".
The enterprise value of £525m is subject to "customary adjustments for the levels of cash, debt and working capital in Synovate at the date of completion of the sale", according to Aegis.
Synovate accounted for £572.6m of the £1.46bn in revenues that Aegis Group made in 2010, with the rest coming from Aegis Media.