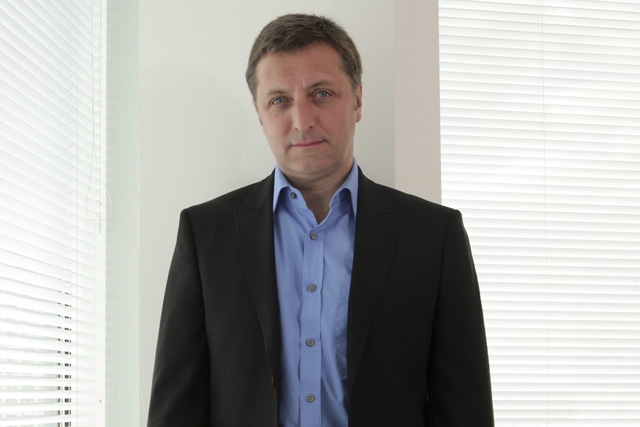 The move follows lengthy talks, first reported by Campaign in March, between Aegis and the founders and majority owners of MediaVest Manchester, Dave Lucas and Andy Jeal.
Aegis has made an initial payment of £27 million, which could rise to a total of £95 million depending on completion of an earnout based on profits over the next five years.
Jeal and Lucas previously owned 77 per cent of the agency, having reacquired a 19.9 per cent stake from Starcom MediaVest Group. The pair could have paid as much as £7 million to buy back Starcom's stake, according to a report by Marketing Services Financial Intelligence.
The agency operates from offices in Manchester, Leeds, Newcastle and Edinburgh. Its clients include Holland & Barrett, Thomas Cook and JD Williams, and its pre-tax profit for the year to 28 February was £7.4 million.
The business, which has built an expertise in performance marketing and digital, will also use Aegis' iProspect brand name when operating in the search marketing space.
Jerry Buhlmann, the chief executive of Aegis, said: "We have made it clear we would be looking at strategic acquisitions that provide scale and innovation. This does just that, by improving our market share in the UK and increasing our performance marketing and digital capabilities."