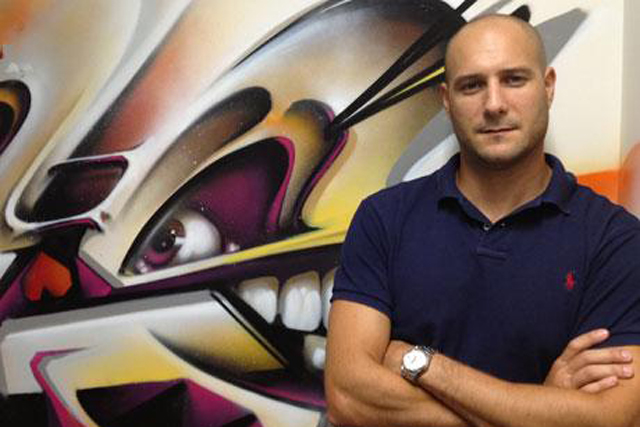 Behr previously served as managing director of Havas Media digital agency Media Contacts Sydney. Vizeum Sydney's staff will come from MPG, a joint venture of Aegis and Havas Media.
Vizeum is a worldwide Aegis Media "challenger" brand, according to an Aegis spokesperson. Existing MPG clients who will fit into the Vizeum Sydney charter include Peugeot, Nikon, HSBC, Tourism Northern Territory and Carnival Cruises, the spokesperson added.
Vizeum previously had a presence in Australia, through a partnership with a Melbourne agency called Frank, as well as a Sydney location. But that incarnation of Vizeum lost its foundation client due to a global realignment, and the name has been dormant in Australia since then, the Aegis spokesperson said.
As part of the change, former MPG managing director Kristian Barnes will become chief commercial officer for Aegis Media Pacific, where he will focus on the group's development across Australia and New Zealand, while still playing a role in the group's relationship with telecom provider Optus.
"We will build and grow a dynamic and premium media agency brand in Australia with Vizeum," Behr said. "The Vizeum way is strategically led, with digital at its core. Our clients are very excited by this transition, and the opportunity to benefit from the approach and the tools of Vizeum, particularly the digital focus of the agency."
Vizeum operates more than 50 offices in 36 countries.
This article was first published on Campaign Asia-Pacific.