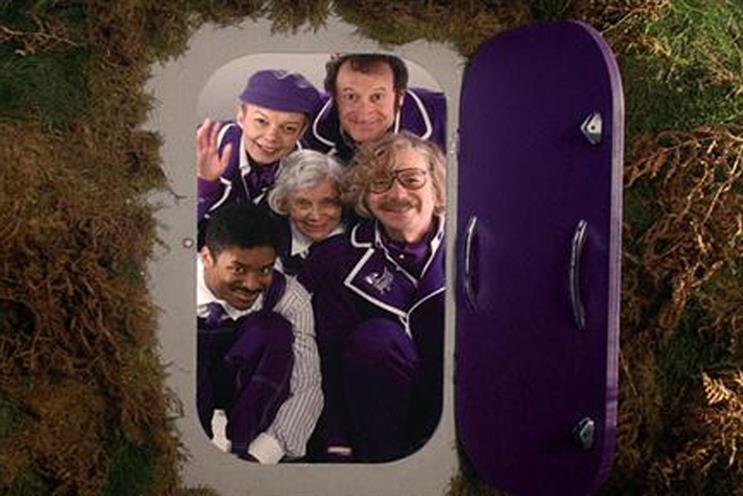 Aegis has been awarded 14 markets including Western Europe. Mindshare was the incumbent on Western Europe, which included the markets France, Belgium, Netherlands, Germany, Switzerland, Italy and Greece.

Starcom was the incumbent on the Spain and the Nordics markets, which have now been awarded to Aegis.

Central and Eastern Europe was not included as part of the review. As a result Aegis still looks after Bulgaria and Starcom is still responsible for the Ukraine and the Baltics.

The move to review followed Kraft's decision to spin off its North American grocery division from its global snacks business, which was approved by the company's directors in August. Kraft's global snack business was re-branded as Mondelez International, which includes core brands Cadbury Dairy Milk and Oreo.

The US Kraft review is still in play as is the global communications planning review, which is being handled separately.

Omnicom's PHD was awarded the Cadbury account in 2008 and added the Kraft business in 2010 after going head-to-head against Kraft's agency Starcom. It was prompted by Kraft's £12 billion takeover of Cadbury.