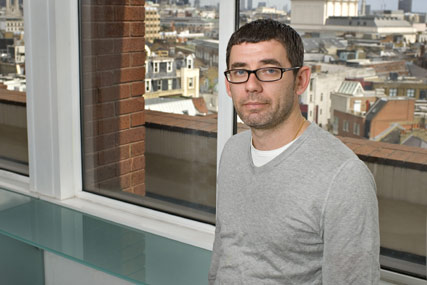 The new offering, which will have more than 100 staff, will be run by Ben Wood, the former managing director of Diffiniti who will take the same position at iProspect UK, and Rob Horler, the managing director of Carat.
It will start with a base of existing clients including the AA and Saga, as well as a new digital media account, Confused.com. The unit will also handle Nokia, Johnson & Johnson, Adidas and Panasonic as Aegis group digital clients.
The new unit will aim to take advantage of iProspect's core offering in digital research and analytics. The move is meant to strengthen the accountability of Aegis Media's digital media offering, taking it further into pre-campaign data and post-campaign analysis for clients.
Wood said: "By combining the search and digital media heritage of iProspect with that of Diffiniti, iProspect UK clients can expect a new direct marketing model of integrated performance communications that will deliver tangible results for their business.
"This is a new model for a rapidly changing digital media market and I am confident that iProspect UK has the blend of specialist resource and capability to offer something that is not only new, but unique to the UK market."