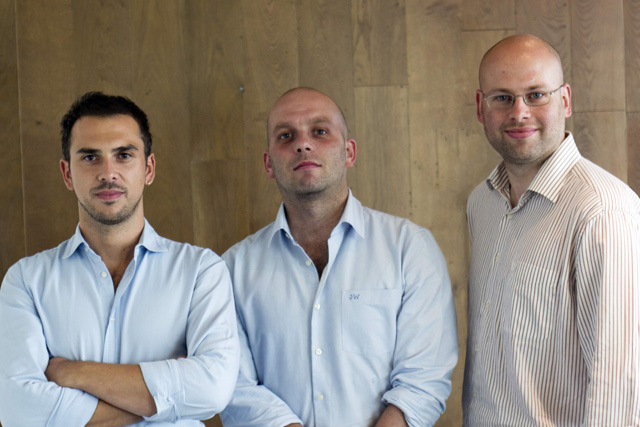 The agency will form part of an integrated offering with the other Aegis Media agency networks, including Isobar, Carat, Vizeum and iProspect.
Christopher Smith, Tim Dunn and Matt Jones, who have all been recruited from the mobile and digital communication specialist Mobile Interactive Group, will run Isobar Mobile.
Smith becomes the creative director, Dunn will be the director of strategy, while Jones will take on the role of commercial director.
The trio will report to Rob Horler, the chief executive of Aegis Media UK.
Isobar Mobile will initially have 25 members of staff, comprising new hires alongside current employees of Aegis Media who will move across to the start-up.
Marvellous, the mobile specialist acquired by Aegis in 2007, will also be integrated into the new offering.
Horler said: "Consumers are in the midst of a profound shift from desktop digital to mobile, and Isobar Mobile will set the pace for the next generation of meaningful and innovative modern mobile communications."
The Aegis network has invested heavily in enhancing its global mobile offering in recent years. Just last month, it paid £6.8 million for a minority stake in the mobile media specialist TigerSpike.