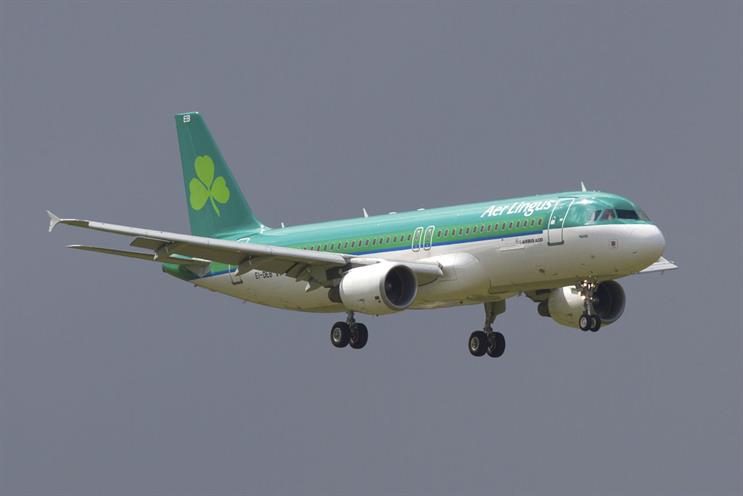 The company has sent an RFI to agencies in London ahead of a pitch, which is planned for September or October. Agency Assessments International's Dublin office is managing the process.
The Dublin-based agency Irish International handles Aer Lingus' advertising.
A spokeswoman confirmed the review. She said: "We initiate such selection processes on a periodic basis for reasons of sound corporate governance and to ensure we get the best value for our marketing spend."
Aer Lingus last reviewed its creative business in 2011, when its adspend was reportedly £4 million. VCCP Blue was then the incumbent but did not repitch.