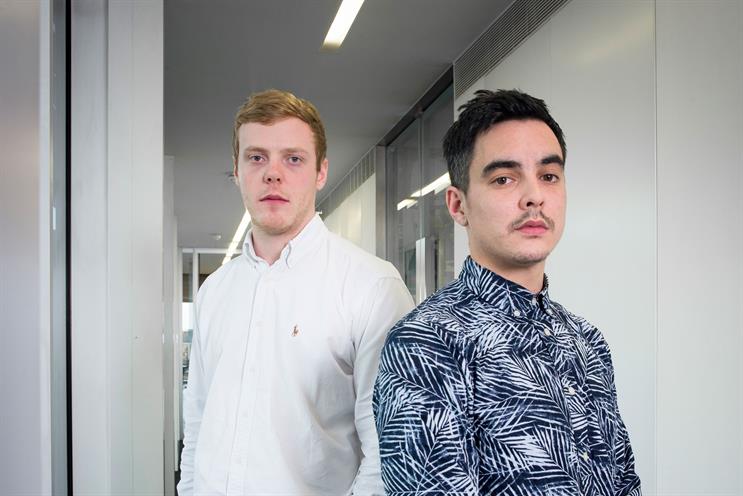 Winners: Morgan Hinds-Shorland and Tom Madden, creatives, WCRS
Judge: Vicki Maguire, executive creative director, Grey London
Winning ad: Women's Aid 'silence'
Vicki Maguire, executive creative director, Grey London
I love this ad because…
Admittedly, we've all heard this idea done before but good radio is about context as much as craft.
This played out in the run-up to Christmas and the very nature of its silence would have cut through the "two mince pies for the price of three" crap out there.
Communication like this has to talk to both supporter and victim. It has to raise awareness but also allow the message to be overheard so the abused can connect. In that respect, it's a job well done.
But I'm still waiting to hear something from the UK that will rival last year's (D&AD black Pencil-winning) K9FM. Fuck, I wish I'd done that.
Winning ad: Women's Aid 'silence'
VO: Warning: what you are about to hear is the sound of a woman suffering from domestic abuse. Some listeners may find this disturbing.
SFX: Six to ten seconds of near-silence. We start to feel like someone is present towards the end as we hear breaths and the sound of a person holding back crying while lightly exhaling. The sound effects are very subtle.
VO: In England and Wales, an average of two women a week die at the hands of their partner, past or present.
Many of them will have suffered alone and in silence.
Visit womensaid.org.uk and help free her from her invisible prison.
Credits
Title: Silence
Client:Women's Aid
Agency:WCRS
Creatives:Morgan Hinds-Shorland, Tom Madden
Producer: Katie Knight
Sound studio:Angell Sound
Voiceover: Julie Walters
Could you do better? Enter your work at aerials.co.uk
Hear all the winning radio ads on the Aerials Hub
The Aerials are awarded monthly by Radiocentre to the creative team behind the best radio ads entered at aerials.co.uk and chosen by an invited creative-director judge. Winners are entered into the D&AD Awards for free.