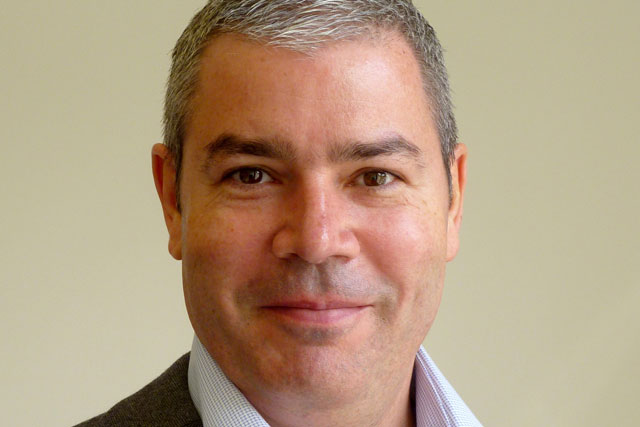 Aesop, a full-service agency focusing on brand narrative, hopes the acquisition will further its growth and position it as the UK's "foremost brand-storytelling agency".
No one at Aesop would comment on how much it paid for Story, which is a full-service creative agency specialising in digital and content. As its name suggests, Story Worldwide also tries to tell stories on behalf of brands.
Story's London team of 15 includes planners, creatives, content editors and account managers, who have been integrated to work alongside Aesop's existing 35 staff in its London offices.
Story's current clients include Johnson & Johnson, Westfield and Smith & Nephew, the medical equipment manufacturer.
Roger Hart, the chief executive of Aesop said: "Story UK is a perfect fit for Aesop. We share the same philosophy and they bring complementary skills – digital, social and content – that will augment and strengthen our offering and make us even better storytellers, bridging brand and communications.
"It was also a fantastic opportunity to bring on board exceptional talent with a shared vision and ambition."
Aesop launched in May 2011 with the mantra of "brand storytelling", which focuses on creating a clear brand identity and story for clients. In October, Andy Murray appointed Aesop to create brand identities for him and his management company 77.