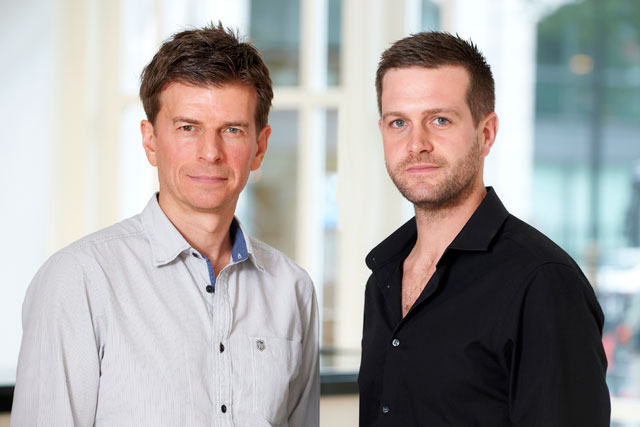 Hipwell and Pam started freelancing at Aesop at the beginning of the year, before they were appointed full-time on 3 March.
In an attempt to boost the agency's above-the-line credentials, they will work across a client list including Shell, Greenvale, Ferrero, Andy Murray, HSBC, Pernod Richard, Smith & Nephew and Warner Leisure Hotels.
The pair worked on the Diet Coke account at BETC London in 2012. Prior to BETC London, Hipwell and Pam worked at M&C Saatchi for a year and, before that, at CHI & Partners, for five years and 11 years, respectively.
Martin Grimer, executive creative director at Aesop, said: "Matt and Simon are a massive boost to the creative team at Aesop. They bring bags of experience, big ideas and will add to the culture at Aesop. They are also top blokes and we are thrilled to have them on board."