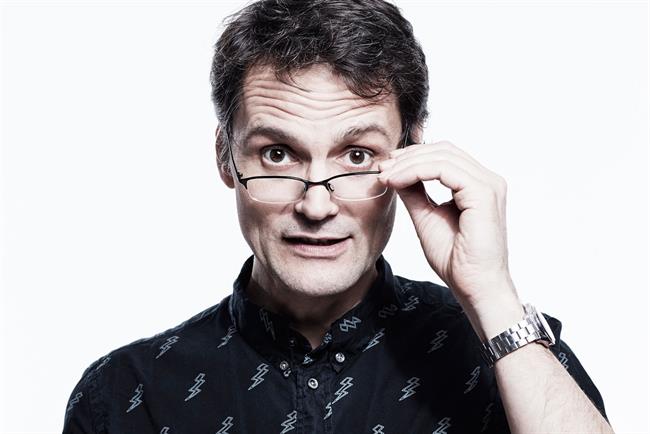 Cooper will join Aesop, which operates under a storytelling proposition, as executive creative director in January. At Oliver, Cooper took overall responsibility for the group's creative output, including Dare, working with brands such as Unilever, Ryanair, Eurostar and The Guardian, and oversaw Vision Express' "Vision Taken Seriously" campaign.
Before Oliver, Cooper's roles included ECD at Ogilvy UK, head of creative and strategy at Apple and ECD at Wieden & Kennedy. He replaces Martin Grimer who left earlier this year to "pursue a variety of opportunities", according to the agency.
In his new role, Cooper will work across the agency's clients including HBO, HSBC, Shell, Clipper Tea and Pernod Ricard.
"In today's ever more complicated marketing world, telling compelling stories has never been more important. I can't wait to get started," Cooper said.
Aesop chief executive Roger Hart added: "Brian joins us with an extremely impressive track record – but most importantly he is passionate about storytelling. As the agency continues to grow we know that the creative heart of Aesop is in very safe hands. We are thrilled to welcome Brian to the agency."