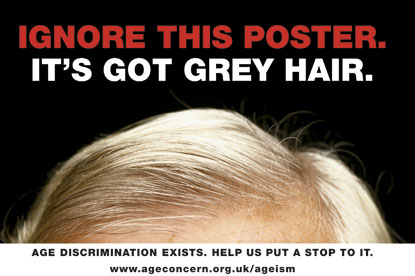 The new entity, which will reveal a new brand name and identity in the coming months, is approaching agencies regarding the business, with a view to holding a pitch.
Before the merger, Help the Aged used Joshua G2 for its DM work, while Age Concern worked with agencies on a project-by-project basis as well as using its in-house marketing team.
In January, the charity appointed the branding and design consultancy Corporate Edge to help create the new identity.
News of the pitch follows the appointment in February of Amanda Ball as the charity's new group marketing director. Before the merger, Ball was the director of fundraising and marketing at Help the Aged.
The merger makes the new organisation one of the biggest charities in the UK.