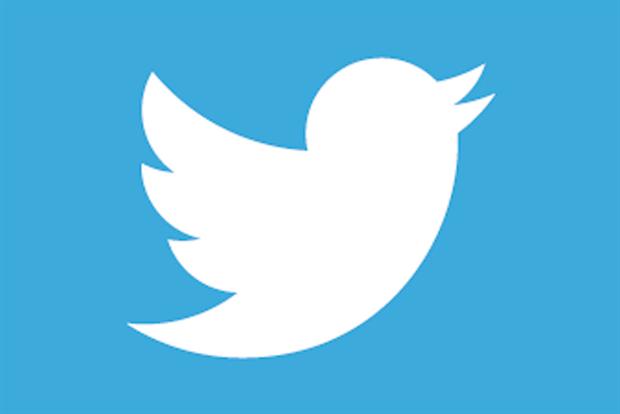 Brand campaigns, products and creative endeavours are at the sharp end of this public criticism by armchair experts and keyboard warriors.
Dan Hagen, head of planning at Carat, says that Twitter and Facebook are merely the latest, very public manifestations of the human compulsion to share our opinions. At the same time, however, these platforms have shifted the social dynamics of opinion.
"Social media has, to some degree, taken away some of the repercussions of what you type when you are sat behind a screen," he explains.
Certainly there are those who believe that social media has had a dehumanising impact on society, and the commercial and social consequences of this pose a significant challenge.