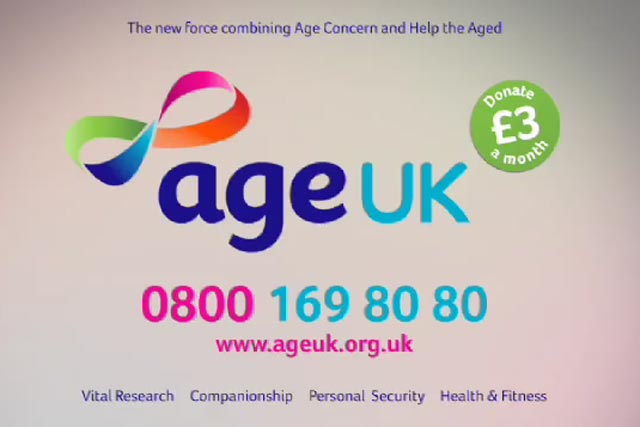 The campaign, created by Kitcatt Nohr Alexander Shaw, will roll out later this month, featuring TV personality and weather presenter Lloyd and actress Anna Massey.
In the ad, Lloyd will read a "weather forecast" for a typical British home in the winter. It finishes with a voiceover by Massey, who tells listeners that it gets more difficult for people to sense a dangerous drop in temperature as they get older.
Targeting the grey market, listeners are invited to pick up a free thermometer and guide to keeping warm, from their local Age UK shop or by calling a freephone number.
Local radio ads will run in key area such as Birmingham, Norwich and Tyneside.
Duncan Lewis, Age UK director of marketing, commented: "Many people are aware of the problems facing people in later life during winter.
"They might be unaware, though, that people are less able to judge temperatures as they get older. Having a free thermometer is a simple way to ensure people in later life stay safe and warm this winter."