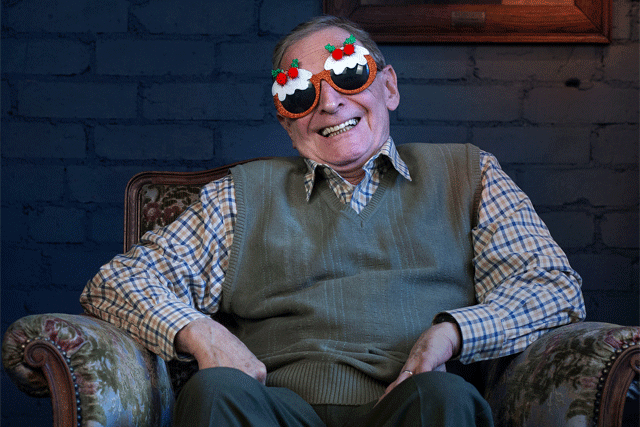 Its social media Christmas campaign launched today to encourage people to donate £5 to the charity instead of spending it on novelty presents.
The #SecretSantaSacrifice has been created by We Are Social, the social media agency.
People are invited to visit www.secretsantasacrifice.co.uk to choose a virtual gift such as a turkey hat or novelty pants.
Once they have donated to the charity through Just Giving, they can share the gift with the recipient on Twitter, Facebook or by email.
Charlie Cottrell, the editorial director at We Are Social, said: "No-one actually likes doing the office secret Santa – it's a mandated waste of £5 on novelty items that goes in the bin five minutes later.
"There are much better causes we could be spending our money on, one of which is making sure older people are warm this Christmas.
"Age UK is brilliantly set up to reach the most vulnerable people, and we hope that any support we can offer them will make a real difference to older people during the winter."
This article was first published on www.Campaignlive.co.uk