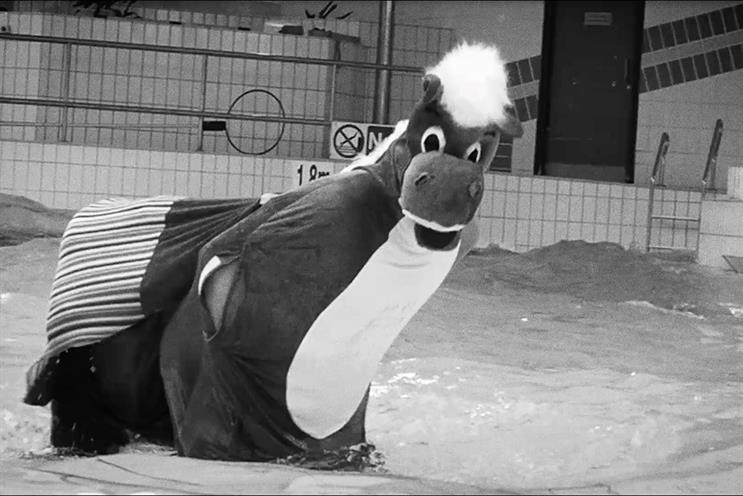 The craft-beer brewer contacted the agencies in December last year with a brief and met with them in January to discuss initial ideas.
Agencies say they began to prepare for a pitch but recently received an e-mail telling them they had been dismissed because their ideas were not "punk" enough.
"To receive a copy-and-pasted e-mail telling me we hadn't won the business and critique work that they had never seen is unbelievable and embarrassing on their part," one source said.
"It's such a shame when a company makes such an attribute of its independent spirit and then exploits other independents for its benefit."
Sarah Warman, BrewDog's head of marketing, said the company had listened to the agencies' ideas, which had been disappointing, before telling them they were not progressing to the next stage.
"We're only going to hire an agency that we adore," Warman said, adding that BrewDog was still looking for a shop.