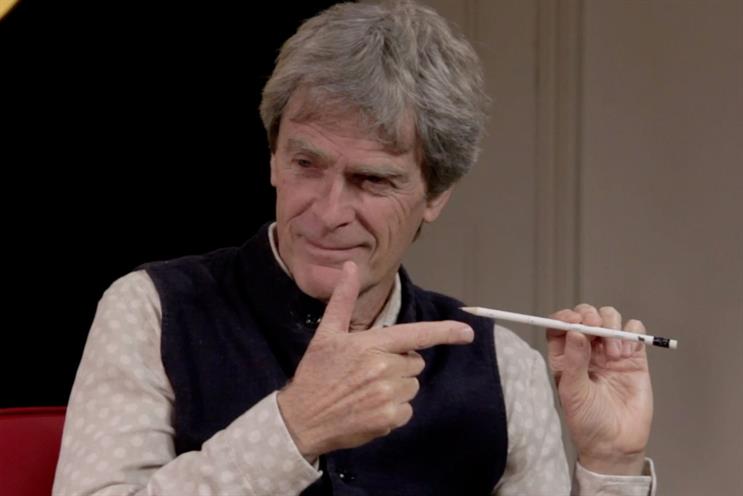 Speaking as part of the series, hosted by Marc Nohr, Hegarty said: "One of the problems we have with agencies and communication business is that not enough of them believe themselves as brands – a belief of what they do and don't do.
Watch the interview below
He said: "We spend all our lives advising companies to be brands and then suddenly, when it comes to ourselves, we're all things to all people.
"All brands need to be defined".
To see the full interview and other interviews in the series, including Rory Sutherland and Maurice Levy, visit the Talking Inspiration page.