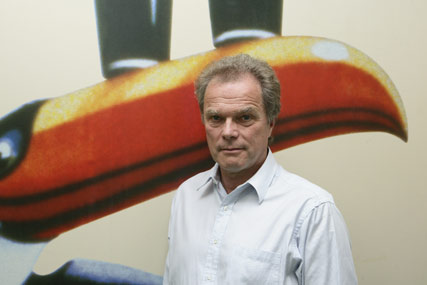 Richard Pinder, the Publicis Worldwide chief operating officer, and Andrew Robertson, the BBDO Worldwide chief executive, have each pledged £10,000 to help prevent HAT going under and its archive from being broken up.
Their offers follow last week's news that the charity needed £80,000 to sustain it until the end of the year.
Other marketing communication groups are looking at what support they can offer to HAT to preserve its collection of more than three million items, the largest archive of UK advertising in the world.
Sir Martin Sorrell, the WPP chief executive, was the first industry leader to offer £10,000 to help HAT survive - and he urged others to follow his example.
Graham Hinton, HAT's chairman, this week welcomed the financial lifelines being offered but warned that more were desperately needed.
"I'm very encouraged by the initial response from the major groups and by their desire to protect the industry's heritage," he said. "But I am disappointed at the reluctance of our trade bodies to support us."
Sir John Hegarty, the HAT president, and Barry Cox, its chief executive, are spearheading appeals to potential individual donors.