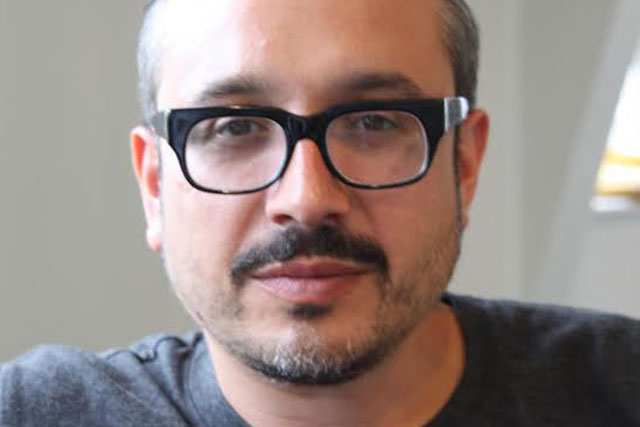 The business totems of our time are the likes of Google and Facebook, which in less than two decades have transformed and disrupted established markets and practices.
Their land-grab for consumers' hearts and minds has been breathtakingly audacious and many advertisers have sought to emulate their success, often leading to the disintermediation of traditional agency networks.
As a result, the communications industry has been left reeling and at times uncertain how to respond.
Despite the speed of development in this information age, I believe now more than ever, that agencies have an opportunity to cement their central role and authority within it.
Don't turn a blind eye
First: as Google's global influence grows, European regulators are starting to get twitchy. The European Court has said that EU residents have a "right to be forgotten" and can request links related to them to be removed from search engines.
Now comes news that several of Germany's major publishers have instituted legal proceedings against Google, Microsoft and Yahoo, seeking a share of Google News' revenues.
While regulators have so far turned a blind eye to the ever-increasing data-driven power of these businesses, I would argue that to an extent, so too has our industry, at least in terms of using these awesome platforms more effectively to tell stories, make useful things and engage consumers.
So if the regulators are starting to wake up, shouldn't we also rouse ourselves to ensure we are unlocking and realising the creative potential of these digital giants, rather than just waiting passively for them to lead the way? Couldn't we even explore opportunities to partner with them ourselves going forward?
Remind advertisers what we do
Second, agencies can do an even better job of reminding advertisers that their role is, and always has been – as impartial brand guardian, with no fixed agenda, offering media-neutral advice.
Our role is becoming ever more important in this information age. Where else can clients find the knowledge and expertise to help address their complex business problems and then the right partners to navigate them across the diverse and ever-changing media landscape, to the right creative solution?
Keep changing the game
Finally, agencies must never forget their own relevance – why they were forged and how they have adapted, the unique service they offer, and their long history of empathetic understanding of brands, consumers and evolving behaviour.
Changing the game has always been the agency's remit. There's every reason to believe it always will be.