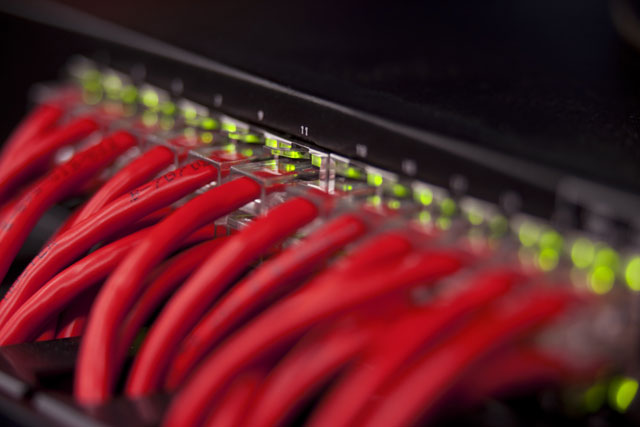 Nielsen Cross-Platform Campaign Ratings takes the commercial exposures from an advertiser's TV ads and its online ads, and provides a combined audience for the campaign.

It claims to provide advertisers', agencies' and publishers' data, previously unreachable in a scalable, replicable platform, to answer questions including: How many people saw my ad? How many saw it on TV only? Online only? Across both online and TV?

The system works in the UK by combining Nielsen Online Campaign Ratings, launched in October 2012, with TV data from Barb. Results are delivered in terms of reach, frequency, GRPs (Gross Rating Points), unique audience and impressions - all on a daily basis.

Among those across involved in the trials are advertisers Unilever and Mondelez International, (formerly Kraft Foods) and agencies networks Omnicom Media Group, Aegis and Universal McCann London. Publishers and ad networks participating include Adap.tv.

Derek Luddem, Mondelez International's area media manager for UK, Ireland & Nordics, said removing the barriers to measuring how people really view content is "crucial for advertisers seeking to understand and optimise holistic campaigns.

Chief research officer Mark Greenstreet from Aegis Media, which is testing the system on its clients' campaigns, added: "We've now entered the era where being able to measure and plan exposure to communications across all screen devices is essential in order to deliver efficient and effective display campaigns. Nielsen Cross-Platform Campaign Ratings is a major step forward."