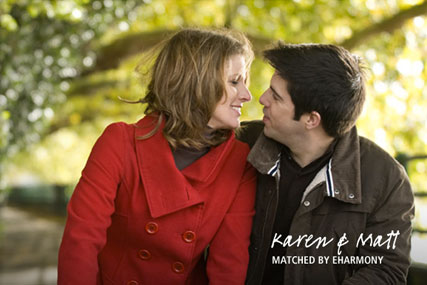 Agencies competing for the business include OMD, PHD and MEC. The pitch comes just weeks after the company appointed OMD to its US media business, following a six-month review process.
The UK pitch is being led by eHarmony's Ottokar Rosenberger, who was appointed UK country manager in January. It is understood that eHarmony is considering hiring an agency that is part of a network to work across both the UK and Australia.
Explaining its reasons for not repitching, Lucas Brown, a director at Total Media, said: "It's a shame but we've been through this before when we launched Amazon and passed it on, but we're not a global network and we know where our strengths lie."