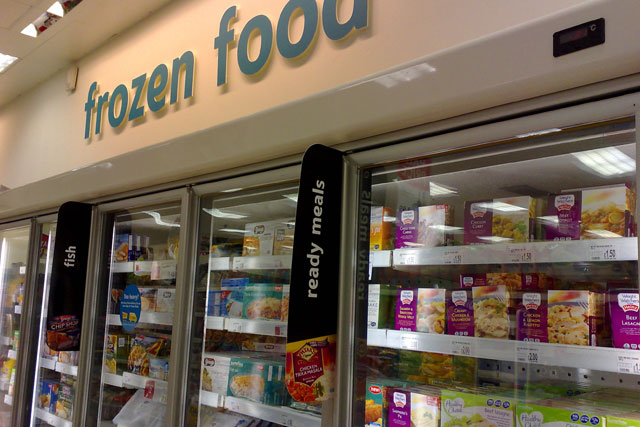 The Food and Drink Federation is looking for a shop to handle an integrated brief for its Frozen Food Group. Creativebrief is handling the process.
The appointed agency will be briefed to create an ad campaign that encourages people to reconsider the potential of frozen food.
Agencies are understood to have completed an RFI ahead of the drawing up of a shortlist for the pitch stage.
The bulk of spend is expected to surround digital marketing, social media and PR.
The FDF has previously worked with agencies including Glow Labs and the now-defunct Craik Jones Watson Mitchell Voelkel.
Sales of frozen food have grown each year since the recession began. Britons spent £5.45 billion on frozen food during the year to the end of June.
Follow @SaraKimberley