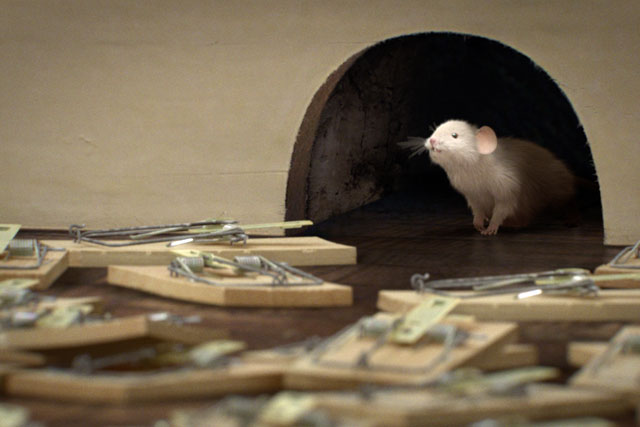 The food giant is approaching agencies directly. The winning shop will initially create work for LowLow's new Mature Cheddar Spread.
Kerry unveiled the spread in January, the first new product in the LowLow range since the brand launched in the UK three years ago.
LowLow is positioned as a healthy cheese that contains one-third less fat than ordinary cheddar.
The launch campaign for LowLow included a TV ad in October 2009 by Fallon.
The spot showed a mouse tiptoeing through a pile of mousetraps to get to a plate of LowLow cheese on toast. ?It ends with the strapline: "It's the ultimate cheese."
The new spread is available in original and cracked black pepper variants.