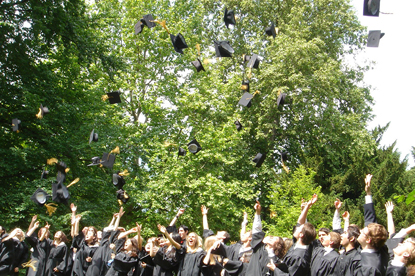 The industry normally takes on between 500 and 600 college-leavers a year. However, the IPA predicts that figures for 2009 will be around 250.

As a result, the trade body is urging member agencies to consider hiring graduates on short-term contracts of between six months and a year.

IPA executives say this would allow graduates to gain experience while giving agencies the option to renew the contracts depending on their financial situation at the time.

Even those agencies that are doing well are not recruiting as many graduates, Tim Jones, the human resources director at Aegis Media and the deputy chairman of the IPA People Management Group, said.

There's not much optimism out there, which is a great pity because some of the best talent we've ever been able to hire is now available.