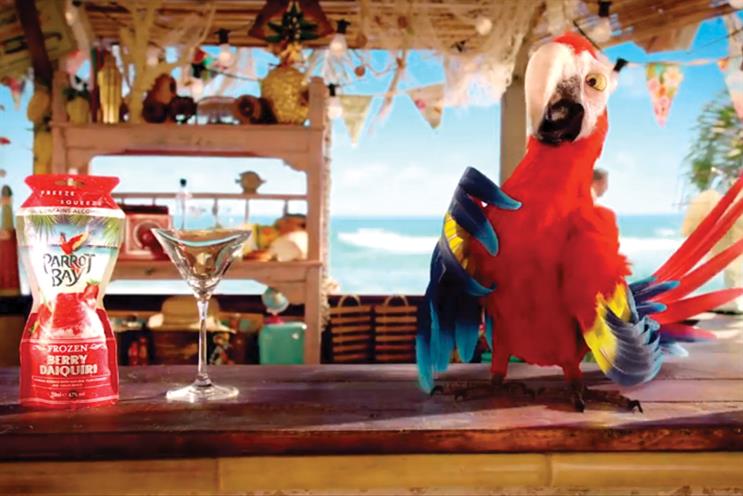 The warning comes after the House of Lords European Union Sub-Committee on Home Affairs, Health and Education last week invited academics to talk about the sale and consumption of alcohol in the EU.
According to the AA, which attended the hearing, the academics discussed marketing and advertising alcohol, and suggested that EU countries treat alcohol and tobacco equally and ban all marketing.
One of the academics, Professor Gerard Hastings, proposed that the committee invites agencies and marketers to give evidence. Hastings has previously acted as a special advisor to the House of Commons Health Select Committee during inquiries into the tobacco and pharmaceutical industries.
The EU sub-committee is gathering evidence as it considers a new EU alcohol strategy. The first alcohol strategy was proposed in 2006 and was designed to reduce alcohol-related illnesses within member states.
Last week, the Diageo-owned alcohol brand Parrot Bay declared that it would fight the Advertising Standards Authority after a spot featuring a colourful ani­mated parrot was banned from TV for being "strongly likely" to appeal to children.