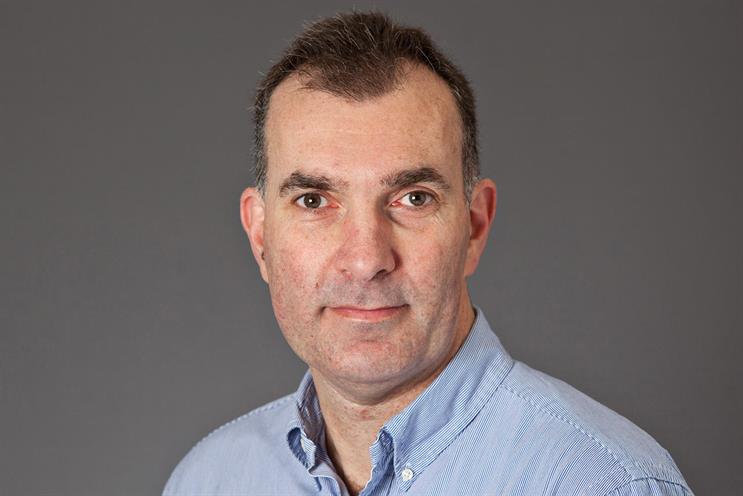 The Marketing Agencies Association's Agency of the Future report, which included analysis of 100 senior leaders across agencies and inter-mediaries, also showed that the vast majority (80%) of shops measure campaign effectiveness in relation to strategic goals.
The study recommends six "pillars of success" for future-proofing: flexible agency models; an "in it together" mentality; being a problem-solver for clients' business issues; staying one step ahead through innovation; a distinctive agency culture to attract the best talent; and being accountable for measurement and effective results.
However, Paul Phillips, managing director of AAR, said performance-related pay was not a good incentive
to obtain better work from agencies, though he agreed that shops should prepare for a world in which the
retained agency of record status becomes increasingly rare.
Phillips told Campaign: "This is because of the in-house capability that brands have that they didn't have
yesterday – be it social media, community management or search."
He added: "To recognise these changing capabilities, you have to be more fluid in what you can offer and be the best in what you do. Being the best is a great survival strategy."
The report was led by Geometry Global chief executive Sarah Todd in her role as the MAA's co-chair for Agency of the Future.
Todd said: "What really stood out is how agencies are now much more externally focused when planning for the future. They are really looking at the bigger picture as to how they will stay relevant to their clients.
"It's great to see the conversation has finally moved beyond millennials, Brexit and digital."