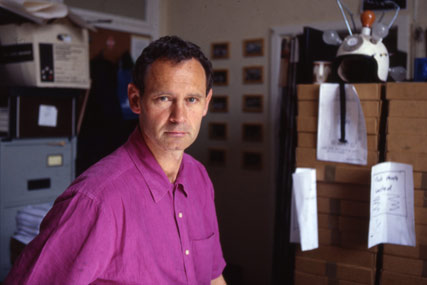 Agencies including Fallon, Saatchi & Saatchi, WCRS and TBWA\London have agreed to take part in the "Watford for a week" scheme, devised by Tony Cullingham, the course director.
The aim is to persuade ad agencies to accommodate the Watford course for a week at a time so that Cullingham can run the course in closer proximity to ad agency employers.
Cullingham's aim is to recruit 36 agencies to host the course for a week so that he can run the entire Watford programme from London.
Agencies interested in participating can contact Cullingham at West Herts College.
He said: "We are doing more and more work with agencies. It makes sense to be where the action is. Our student teams will add an extra creative resource to agency departments and professional creatives will be able to act as mentors for the students."