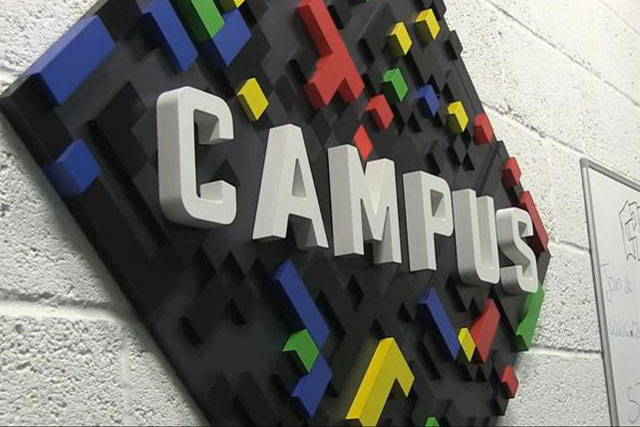 Vidra, who also heads up Google Campus, a shared office space for entrepreneurs and start-ups in Shoreditch, East London, said that agencies could benefit from "taking risks and innovating and doing rapid prototyping".
Start-ups, said Vidra, are able to get products and services to market quicker than businesses in general. He said: "They get the products out there. If it fails, it fails fast and they're able to iterate quickly and change it."
On Google's London Campus, Vidra added: "It's a very tight community of entrepreneurs. When you have such a concentration of smart, ambitious people in one building, a lot of magic happens."
According to its website, Google Campus London has more than 17,500 members listed as entrepreneurs. Last year it held more than 1,000 mentorship sessions with its members.
Watch the video above and leave your tips for adopting the start-up mentality in established agencies and businesses in the comments section below.