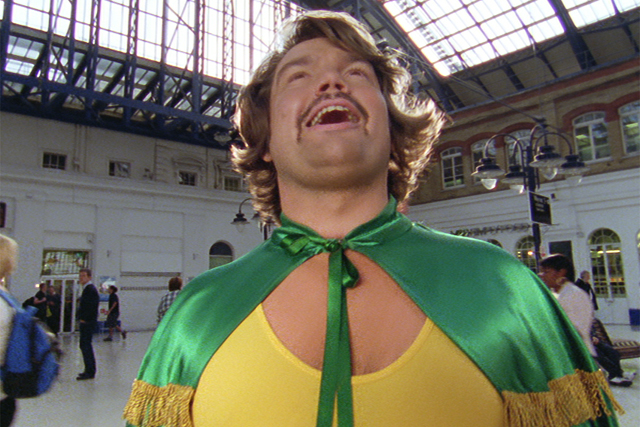 The company issued a formal tender this week ahead of a statutory review of the business. The tender covers advertising, PR, eCRM, digital and direct marketing activity for both brands. Media planning and buying is not affected.
Agencies have until mid-November to submit their requests to participate in the review, with the successful agency winning a three-year contract with the company.
VCCP is currently the incumbent on both the Southern and Gatwick Express advertising accounts. The agency won the Southern business in August 2009 and has since created a TV campaign featuring a fictional Mexican wrestler called Loco Toledo, who makes it his mission to explore some of the destinations that Southern trains stop at.
Southern currently manages 157 stations across the South of England, including Brighton, Eastbourne and East Croydon.
Gatwick Express awarded VCCP its £2 million advertising account in February last year after a four-way pitch. Soon after the appointment, the agency launched a print campaign that highlighted the frequency of the Gatwick Express service, as well as the speed that it transports passengers between London and Gatwick Airport.