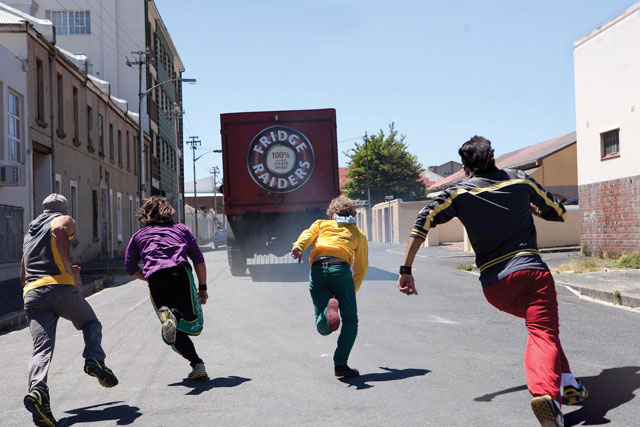 The company has directly contacted a number of shops about the business, as it looks to revitalise the cooked meats brand.
Mattessons is expected to roll out a £4.5 million ad campaign in 2012, and is keen to have an agency in place by the end of the year to oversee the activity.
The incumbent on the Mattessons business is Quiet Storm, which has worked with the brand since 2002.
Over the past few years, the agency has rolled out a series of ads showing the public's single-minded desire to get their hands on Mattessons products.
The most recent TV ad, which continues with the long-running strapline "It's a primal thing", shows a group of free-runners scaling buildings and gates as they chase a truck carrying packets of Mattessons Fridge Raiders.

Mattessons offers a range of cooked-meat products, including Fridge Raiders, Turkey Rashers, Smoked Pork Sausages and a selection of sandwich meats.
Vizeum handles the media planning and buying for the Mattessons range. The agency, which picked up the account in September 2008, is unaffected by the creative review.