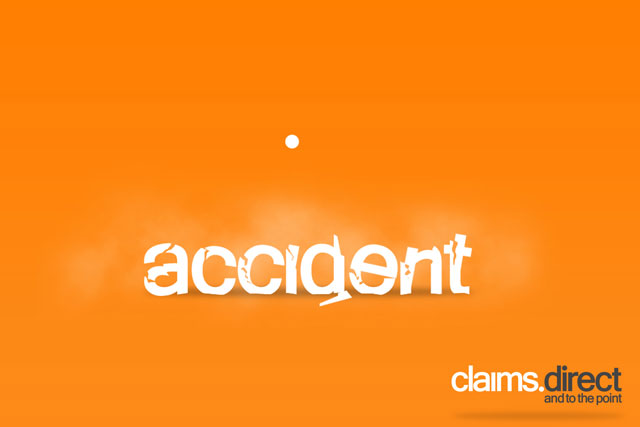 The company, once famous for its "no win, no fee" strapline, currently looks after its creative in-house.
Claims Direct has approached agencies ahead of a pitch in which it expects four shops to compete for the account.
In 2009, Claims Direct rebranded with a new logo and advertising, as well as a fresh strapline: "Claims Direct and to the point."
All Response Media handles the media planning and buying for Claims Direct. The media business is unaffected by the review.
Claims Direct was bought by the national law firm Russell Jones & Walker in 2003, after the company had plunged into administration. Since then, RJW has worked at reviving the brand.
RJW has recently said it will expand Claims Direct's services beyond personal injury and into areas such as employment and family law.