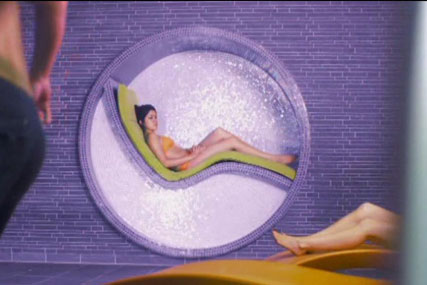 The Bourne Leisure-owned holiday brand has made initial contact with agencies before setting up meetings. The company is understood to have called the review in a bid to improve its creative work.
Butlins launched a TV ad, by Libertine, in February this year, called "circles". It was accompanied by a version of the 80s track You Spin Me Round by Dead Or Alive.
It featured families on holidays at Butlins, with a camera panning around a holiday resort and resting on spherical objects such as a swimming pool, a telescope and a spiral staircase. The ad had the endline: "Isn't it time you came round to Butlins?"
The brand's direct marketing account is run by Lida, which was appointed in 2008. The agency replaced Fox Kalomaski, which had handled it since October 2006.
Last year, Butlins signed a deal to sponsor the Odeon Kids' Club.
As part of the tie-up, the company ran a series of ads starring its Redcoat entertainers, who also appeared at Kids' Club events across various cinemas. The deal was brokered by Digital Cinema Media, with media handled by Zed Media.