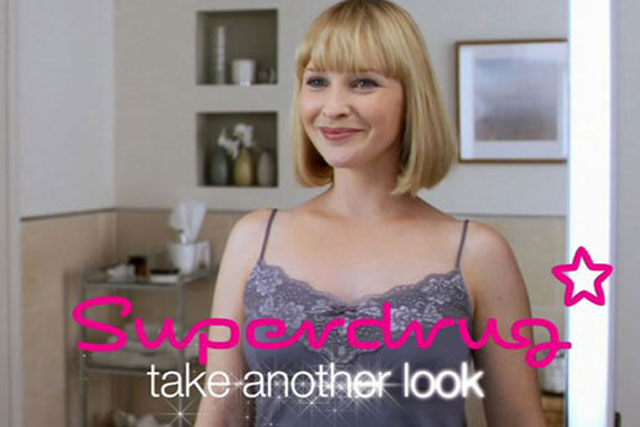 The move is part of a European review led by Superdrug's holding company, AS Watson.
The retail group, which is owned by the Hong Kong conglomerate Hutchison Whampoa, is reviewing its high-street pharmaceutical stores in selected markets.
In the UK, the review also includes the £1 million media planning and buying business for The Perfume Shop.
The review also covers local high-street pharmacy stores in Belgium and the Netherlands.
Superdrug last held a review of its media business five years ago in which the incumbent, ZenithOptimedia, retained the account after a pitch against Carat, Mindshare and Walker Media.
Last year, Superdrug held a review of its creative business that resulted in the appointment of HMDG.
The bulk of its advertising spend is directed at press and TV, with the remainder split between direct marketing, digital, outdoor and radio. Superdrug also works with I Spy Search, which handles its social media offering.
Last October, Superdrug launched its first major TV advertising campaign for ten years, introducing the Gavin & Stacey actress Joanna Page as the face of the retailer.
Follow Katherine Levy on Twitter @KatherinePLevy