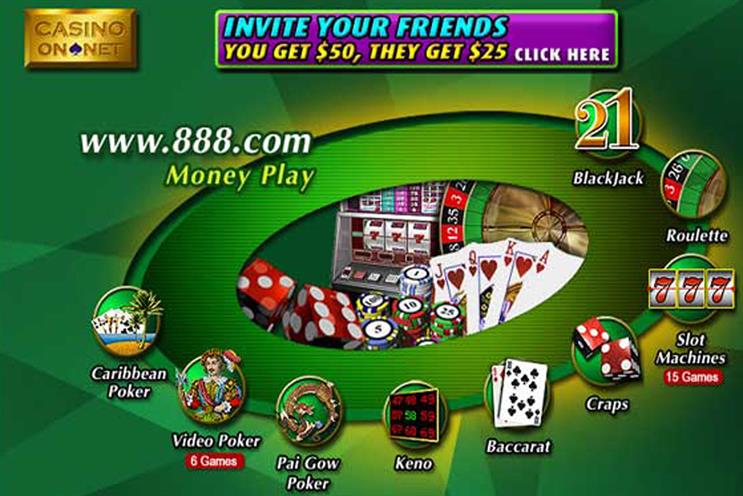 The incumbents are Adconnection and All Response Media.
Partnerships have been central to 888.com's marketing in the past. In 2012, the brand launched a Big Brother platform with Channel 5 and Endemol, and a betting partnership with Ryanair.
The Big Brother activity, which was hosted at BigBrotherBingo.com, offered a range of games and was promoted through TV ads on the C5 network. The spots were created by Hero Media.
888 Holdings did not respond to a request for comment. Adconnection declined to comment.