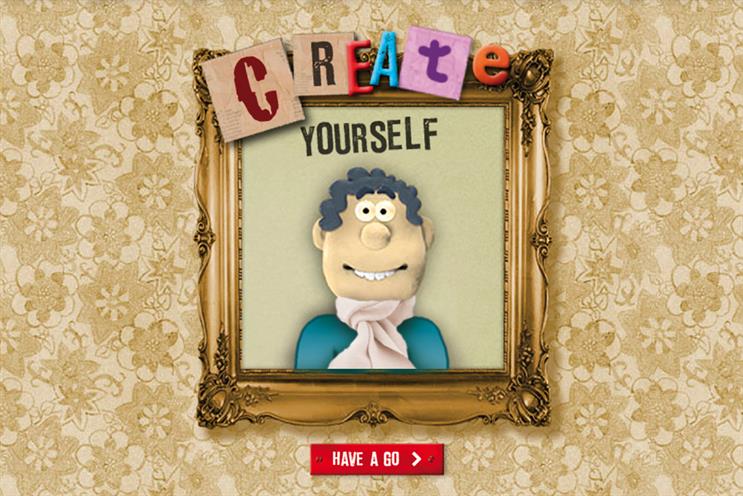 Following the completion of the statutory process, the appointed agency will work on the account for four years and will be responsible for all of Royal Mail's DM, sales promotion, design, strategic planning and any other integrated services that form part of a DM campaign.
Royal Mail currently works with Proximity London on DM and digital. Beta remains the incumbent on the integrated advertising account.
Although Royal Mail has cut back traditional DM campaigns in recent years, it launched its own facility, MarketReach, in July last year to help boost DM use by UK brands.
Separately, the result of Royal Mail's digital ad review is expected imminently.