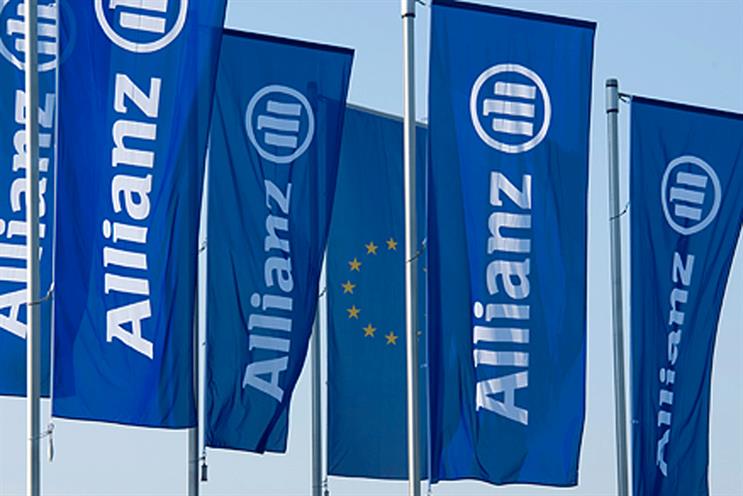 The insurer has met with a number of UK-based creative shops for chemistry meetings but has not yet begun formal pitches.
David Keel, the UK head of communications at Allianz, said: "Allianz is looking to appoint a marketing agency for a new UK project brief."
Earlier this year, Ogilvy Group beat the incumbent, Grey, to land Allianz's global advertising account.
However, Grey London continues to work on the UK business. The brand's media agency is MediaCom.
Keel said the process does not affect these agencies.
Allianz only began selling its insurance products in the UK under its own brand in 2009. Before that, it used the Cornhill Direct and Petplan brands.