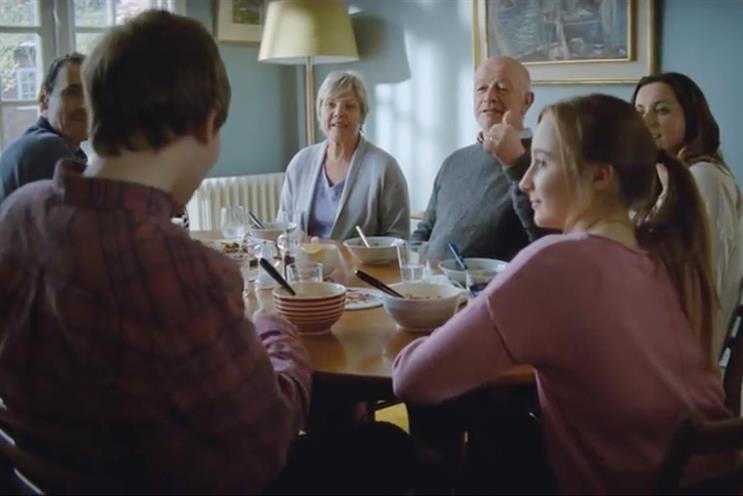 AAR is handling the process. Sources said Alzheimer's Society is hoping to choose a single shop to oversee brand-building, income generation and supporter acquisition work.
The charity appointed Lida to its digital and direct account in April 2014 and picked Fallon to work on its ad business the following month.
Work from Alzheimer's Society in 2015 included a cinema ad by Fallon called "erase", which showed phrases that take on a more serious meaning when some words were taken out. Lida also created a spot to promote the charity's Memory Walk.
M2M won Alzheimer's Society's media account in April 2015 and is unaffected.
An appointment is expected by the end of May.