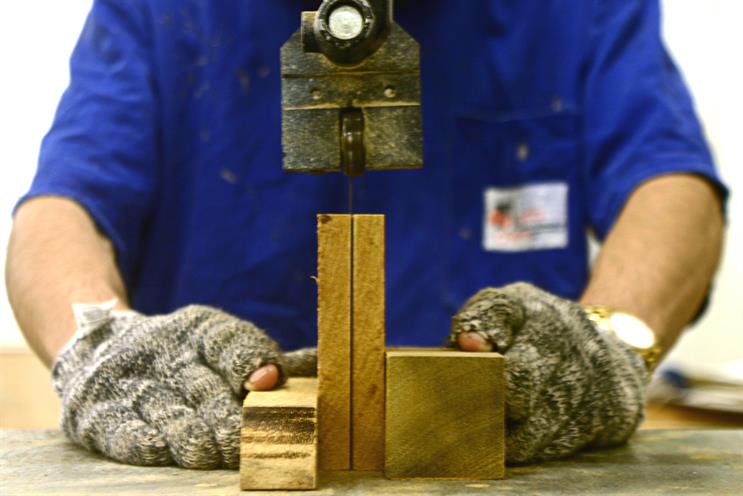 Semta, the skills council responsible for science, engineering and manufacturing technologies, has contacted agencies about a pitch for a brief to convince young people to embark on an apprenticeship at one of the 132,000 companies it represents.
Agency sources suggested that part of the brief relates to positioning apprenticeships as a viable alternative to higher education.
Recent government statistics suggest that new apprenticeships reached 520,600 in the 2011/12 academic year, a rise of 13.9 per cent year on year.
However, the Business Secretary, Vince Cable, stressed that "lack of trained workers" remains a concern for businesses.
The Government is keen to put vocational education on a par with academic learning and cited promoting careers in engineering as a priority.