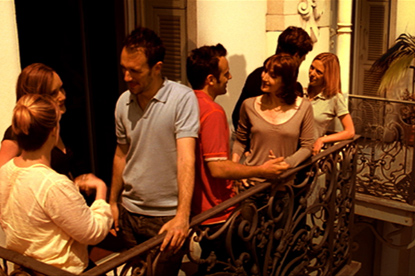 The brand has approached a selection of roster and non-roster agencies about the possibility of handling the digital element of its upcoming end-of-year advertising campaign, due to break before Christmas.
An initial round of pitches has already taken place, with an appointment expected in the next month.
Bacardi currently works with a number of digital agencies on a project-by-project basis, including Saint, Glue and 23red. Its above-the-line work in the UK is handled by Rainey Kelly Campbell Roalfe/Y&R.
23red recently launched a digital campaign starring the ex-Formula One star Michael Schumacher. The viral ads, which support Bacardi's "champions drink responsibly" campaign, show how alcohol can affect a person's driving.