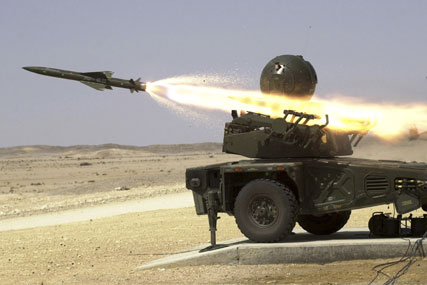 The company is planning to hold a pitch for the business early next year, through a process handled by ISBA. Chemistry meetings will take place next week.
Activity is likely to include above-the-line and digital work. It is understood this will be led out of the UK and adapted globally.
Rainey Kelly Campbell Roalfe/Y&R currently handles much of BAE Systems' advertising in the UK and the agency is expected to pitch for the new project.
BAE Systems' last major ad campaign launched two years ago to inform opinion-makers about the scope of the global defence contractor's operations in the UK.
The campaign was targeted at the political and customer community, investors, suppliers, industrial partners and the company's employees.