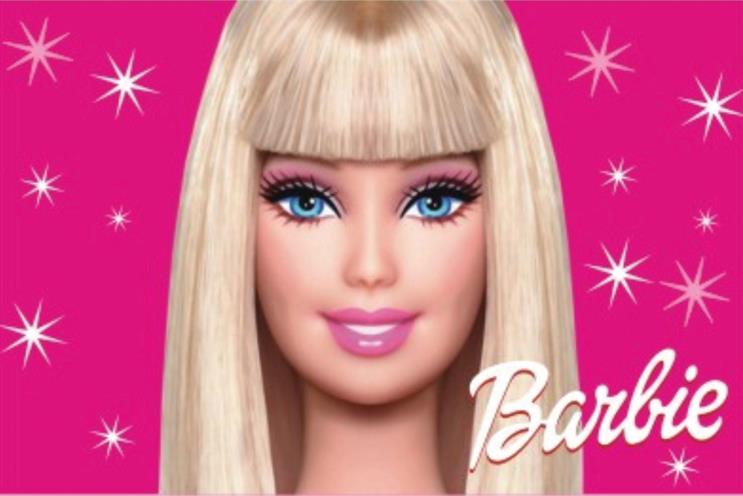 The US company is running the pitch itself from the US. The brief is for an agency to create activity for Barbie globally, but the focus will be on North America.
In November 2013, Mattel split with Ogilvy & Mather after half-a-century and handed its European advertising account to Lola, Lowe and Partners' agency in Spain.
Barbie launched in 1959 and is Mattel's best-known brand. However, it has struggled to maintain its dominance in the toy market and has been criticised for propagating sexist stereotypes.
A report by the National Retail Federation this week forecast that, for the first time in a decade, Barbie would not be the most popular girls' toy over Christmas. It is expected to be overtaken by characters from the Disney film Frozen.
A spokeswoman for Mattel said the company does not comment on its agency relationships.