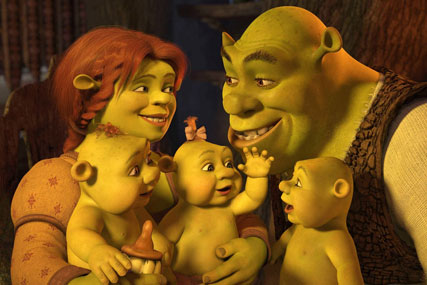 The company has directly approached a number of undisclosed agencies in preparation for a pitch due to be held before the end of the year.
Intersnack is understood to be keen to boost its marketing activity and gain a stronger presence within the UK snack market.
Its brands include the children's crisp brand Pom-Bear and the instant mashed potato brand Mr Mash, as well as Penn State Pretzels, the UK's best-selling range of pretzels.
Intersnack does not currently work with a retained UK ad agency. Instead it uses smaller regional agencies or its in-house marketing team on campaigns.
Earlier this year, the company launched a 3D cinema ad for Pom-Bear, featuring an animated version of the brand's teddy bear mascot.
The spot broke during a showing of Shrek Forever After, and ran ahead of 3D films throughout July and August.
This summer, Intersnack also increased its focus on experiential and sales promotion activity.
In August, the company organised a tour of the UK offering on-street sampling of Penn State Pretzels. It also launched two Pom-Bear football academies that offered 100 children the chance to attend training sessions led by the former England left-back Graeme Le Saux.