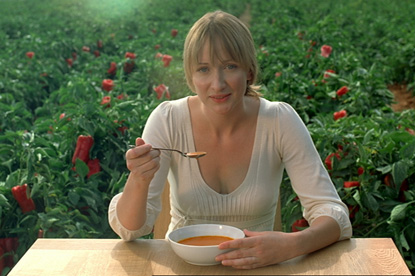 The company, which currently works with the Edinburgh-based The Union, has approached a selection of English and Scottish agencies with a view to holding a pitch.

The review is expected to incorporate the entire Baxters product range, which includes its collection of soups, chutneys, condiments and preserves.

MediaCom Scotland, which handles media planning and buying for the brand, is unaffected by the review.
Baxters is Britain's most popular premium soup brand.

The company recently introduced a range of deli-inspired soups, in a bid to position it as more upmarket.

The product was aimed at consumers who wanted an everyday indulgence and was supported by an ad campaign created by The Union.