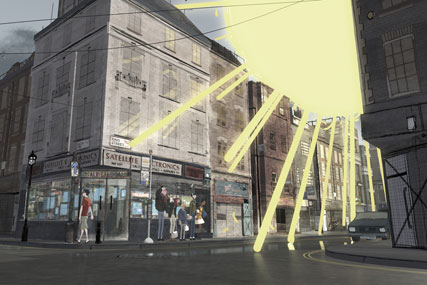 The marketing, communications and audiences division of the BBC has sent an RFI to agencies interested in competing for the business in a process being handled by the AAR.
Agencies have been asked about the provision of mobile marketing strategies for selected campaigns, the crea-tion of mobile applications, mobile sites and location-based services.
The process takes place alongside the BBC's hunt for an agency to handle its social media, which kicked off last week, and the review of its £20 million advertising account, which officially began last month.
The BBC Trust gave the green light for the launch of the BBC's smartphone applications for BBC News, BBC Sport and the iPlayer last month, despite concern from commercial rivals that they will skew the market for news apps. Newspapers including The Independent, The Daily Telegraph and The Guardian already offer free and paid- for apps.