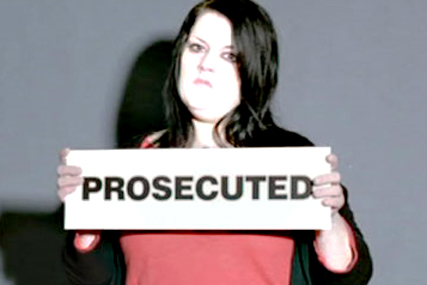 COI is contacting roster agencies to pitch for the business, which is currently handled by Cheethambell JWT. It is not known whether the agency will repitch.

The DWP has only recently embarked on a significant advertising push, highlighting the consequences of benefit fraud through a TV campaign.

Aimed at benefit thieves, the ad featured shots of actors playing people who thought they could get away with cheating the benefits system.

Cheethambell has held the account since 2006. At the same time, VCCP was appointed to a brief to highlight what constitutes benefit fraud, but has not since produced any work on the business.

The creative pitch comes shortly after the DWP appointed Mediaedge:cia to handle its communications planning account.

Government figures released last month reveal benefit fraud costs the taxpayer £1.1bn every year, the highest amount for six years.