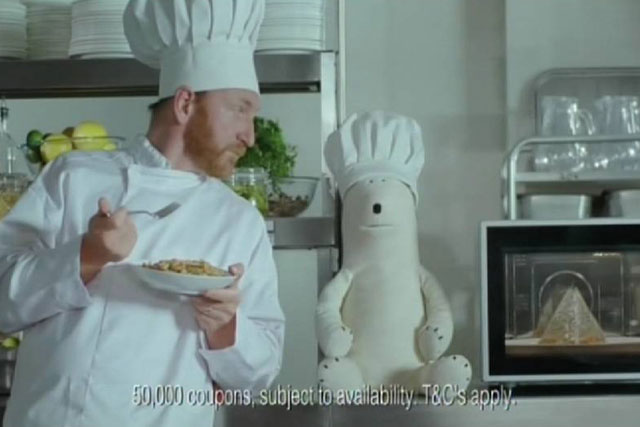 The frozen-food company, which is running a review through the intermediary Creativebrief, is looking for a below-the-line agency to work alongside its ad agency, Abbott Mead Vickers BBDO, and media agency Carat.
The appointed agency will be expected to work across direct marketing, digital and experiential marketing.
In September, Birds Eye called a review of its digital business, held by Glue Isobar, but has widened its search to include direct marketing and experiential activity.
Birds Eye's current TV advertising activity features "Clarence" the stuffed polar bear, voiced by the actor Willem Dafoe. The ads, created by AMV, show Clarence popping up unexpectedly in places such as a freezer and on holiday.
At the beginning of the year, Birds Eye appointed Cadbury's Margaret Jobling as its marketing director.
Birds Eye was unavailable for comment.